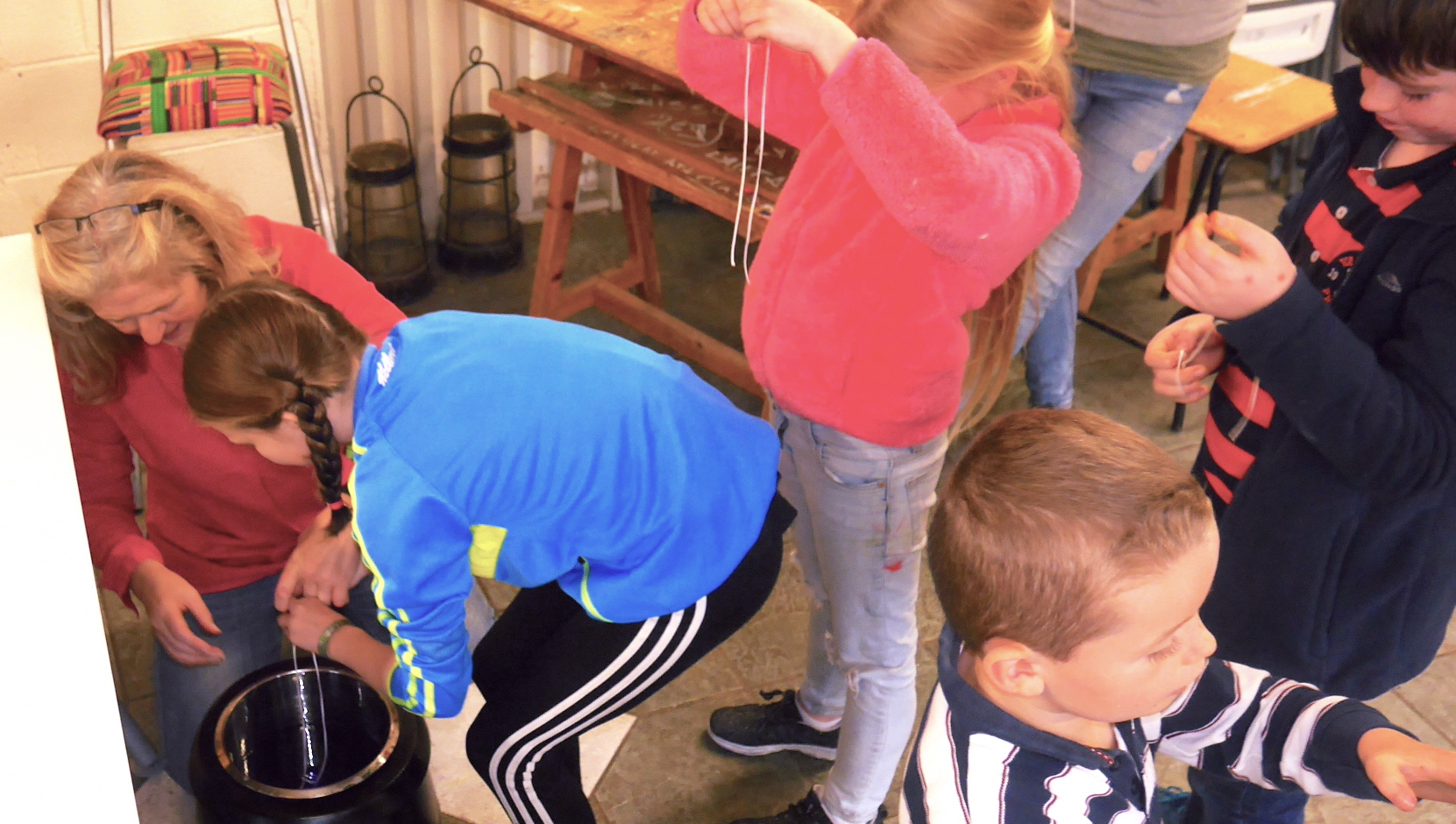 Children's Classes
Held on Saturday mornings from 10.00am to 12.00pm. This 2 hour class includes learning the history of candle-making and then getting to create your own personal candle.
We will take  a snack break before getting back to the work of decorating a handmade candle with lots of paint brushes and lots of laughter.
Classes Saturdays 10.00am – 12.00pm  
€15.00 per child Booking essential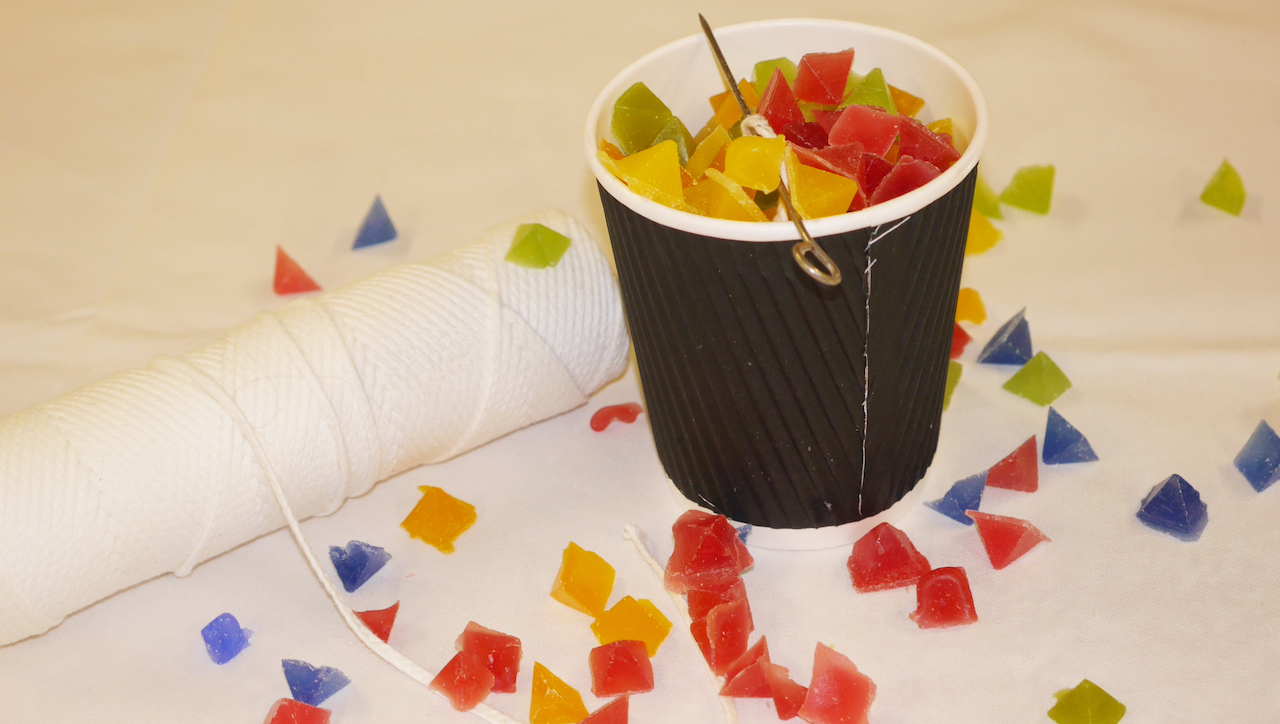 Children's Parties
Customise your own candle making party
Book your unique party with us and choose from the Glen of Imaal studio or the comfort or your own home.  We can tailor your day to suit your needs by talking to Karen.
We cater for parties of 5 or more in a relaxed space. The party can come to you in the comfort of your own home.  Talk to Karen and arrange the event that suits you best.
Party – time to suit
€15.00 per person
I brought my daughter Ellen for her 10th birthday with some friends they really enjoyed the experience they found it both fun and something different.  The treatment they received was really nice and was run very professionally.  I would highly recommend the candle making class.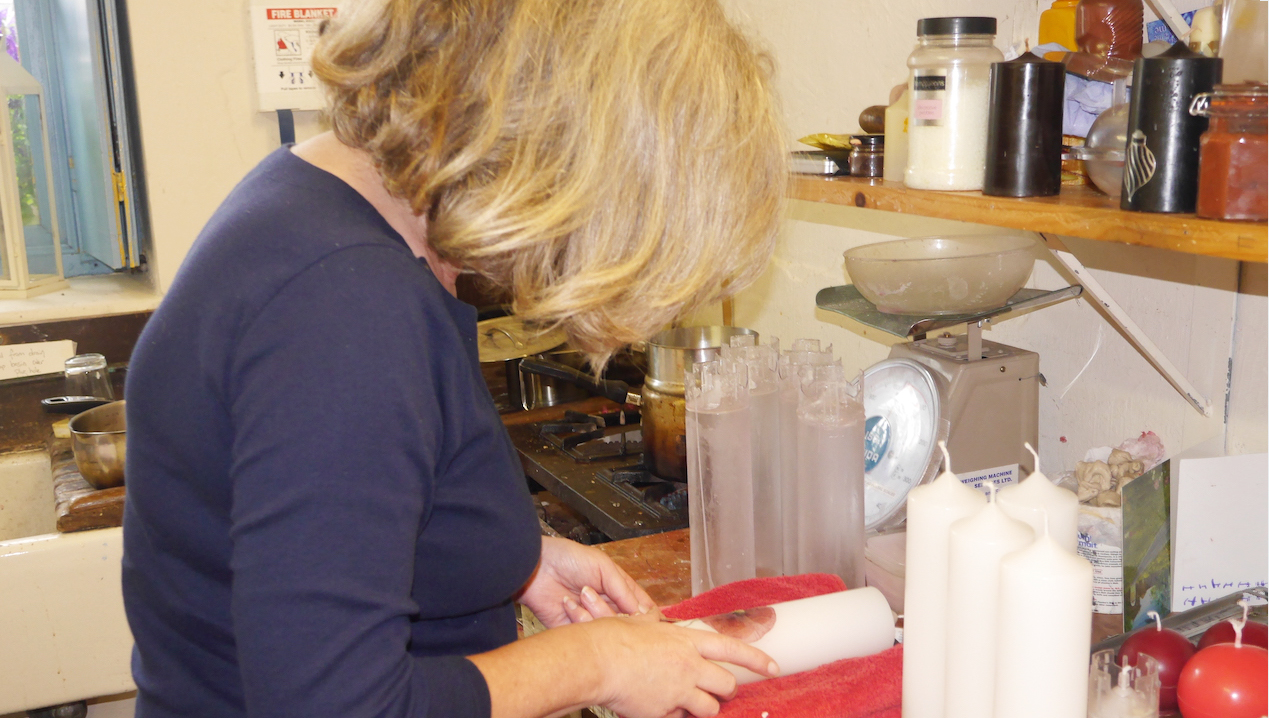 Candlemaking Masterclass
This is a full day of candle making for the person who wants to experience the full scope of this craft. We will begin with a beverage and a short history of candle making.
After a seasonal lunch we are off to work, learning the different types of wax and moulds, making candles using beeswax, soya wax and paraffin wax.
Full Day Masterclass
€100.00 per person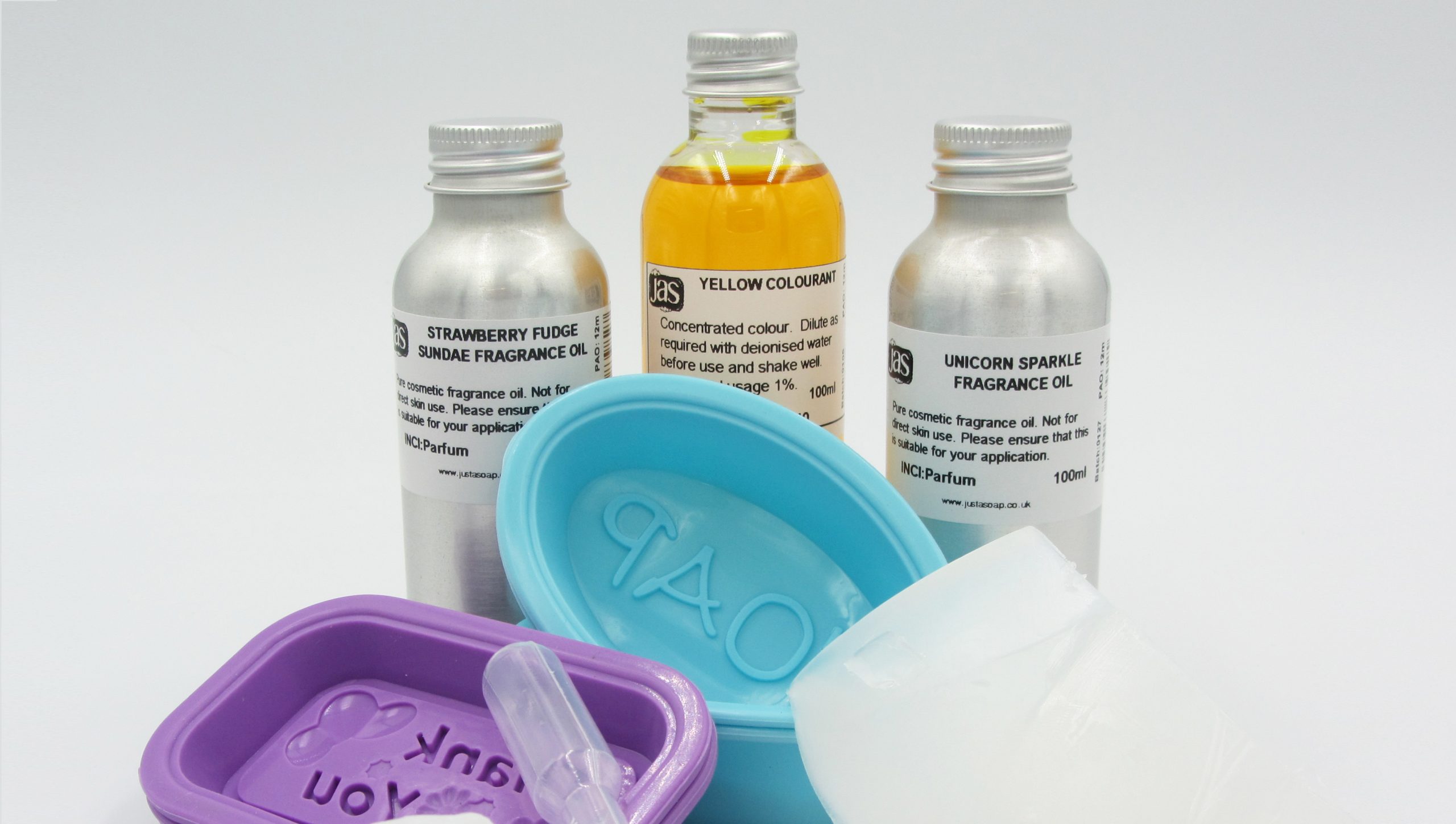 Beginners Soap Crafting Classes
Learn how to make your own glycerine soap!
Crafty Craic are delighted to a add a new event to our studio calendar.  Soap making for all ages. We will show you how best to make your soap  from a transparent look to full colour. The scents vary from strawberry to bubble gum and the colours range from yellow to the classic cola colour.
Lots of pouring and stirring and filling the molds then has to be done to make your melt and pour soap. Open your world to a new hobby and learn how to make glycerine soaps for all the family.
This course can be attended in our studio in the Glen of Imaal or in the comfort of your own home.  To hold an event in your home a minimum of 8 people is required.
Candlemaking course – book a time to suit  €15.00 per person
Thanks so much Karen all the ladies loved the lunch and are delighted with their new candles.
Book your workshop today!